The term levels of management refer to the ways various managerial positions are differentiated or understood in an organization. The number of levels in management continues to increase as the size of the business and workforce increases and vice versa. According to a dissertation help firm, the managers at various levels at an organization engage in different amounts of time on the four managerial functions of planning, organizing, leading, and controlling.
Every business, big or small, needs people and a hierarchy that coordinates its activities to achieve defined objectives.  Management consists of the interlocking functions for creating corporate policy and organizing, planning, controlling, and directing an organization's resources that help to achieve the objectives of that policy.
Managers are the people in charge of something related to the business. They can control departments in companies, or guide the people who work for them. Managers are often entrusted with the responsibility to make decisions about things or operations regarding the business. Experts believe that the one thing all managers must be able to do is planning and doing it right to ensure organizations move forward in the right direction.
The term level of managers is a very specific one and refers to the hierarchy of managers in a given organization.  The level of management determines a chain of command, the amount of authority and status that is given to any person by the post he or she occupies. The levels of management can be classified into 4 broad categories. This article discusses at length the four levels of management that are the base of every business and help it run and survive in the cutthroat competitive world.
Top-Level Managers:
Top-level managers are responsible for working out the broad strategic operations for the organization in general and focus on the big picture. They are logically at the top from where they see and manage the entire operations and strive for perfection and efficiency. They are industry experts and hired for their experience, insight, and ability to foresee and plan.  
 

They focus on different ranges or scopes of organizational behavior and strategy

They are the big-picture strategic thinkers with years of experience in the industry and/or function they manage

They focus on determining long-term strategy, strategic alliances, large financial decisions, and management of stakeholders



The primary role of the top-level managers or the executive team is to keep an eye on the broad strategic plans on the whole and work on company policies, financial investments, alliances, stakeholder management, and other high-risk high return decision-making initiatives. It is no doubt high stress and high influence role in any business and comes with immense responsibility. 
Middle-Level Managers: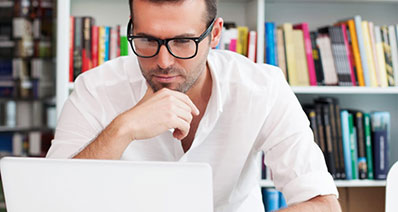 As evident from their name, the middle-level managers are in the middle and act as a bridge between the top management and workgroups.  It is the level where the managers are accountable to top management and responsible for leading lower-level managers.
Middle management is at the center of hierarchy in any organization, and its main duties include working under the senior management and ensuring their strategies and policies are implemented

Mid-level managers are accountable for their department's functions and even revenues; they make sure they know what the lower management or staff is doing and keep an eye on their operations

They work hard to help the workers perform effectively and efficiently and reporting these performance indicators to upper management

Middle management may be reduced in case of reorganization or restructuring in the form of downsizing, delayering, and outsourcing
The main task assigned to middle managers is that of a teacher, mentor, and guide who provides direction and advice for those who are new or less experienced. They are responsible for what is going on underneath them and what they need to tell the higher management to ensure operations continue to run smoothly.
Frontline Management:
Frontline management balanced functional expertise with strong interpersonal skills that help successful operational processes. The main task of these managers is to recognize the core competencies and common responsibilities and help them balance a functional or technical understanding of those who report to them.
Frontline managers need to possess a strong ability to communicate, mentor, train, hire, organize, optimize processes, and prioritize.  A front-line manager can perform best when he or she is positioned correctly to focus on controlling and directing specific employees and think in terms of supervisors, team leaders, line managers, and project managers.
Lower Management:
Told by experts of a PhD dissertation writing service, it is the supervisory or operative level of management. It consists of supervisors, foremen, section officers, superintendent, etc. Managers at the lower level are primarily concerned with the execution and coordination of day-to-day workflow that ensures the completion of projects and that deliverables are met. They are directly concerned with the direction and controlling the function of management.
Their Activities Include:
Assigning the jobs and tasks to the most appropriate workers

Guiding and instructing workers for day to day activities and targets

Maintaining the high level of quality as well as quantity of production

Maintaining cordial relationships in the organizations between departments and people to ensure better results

Communicating with workers to know more about their problems and coming up with suggestions and recommendatory appeals to the higher-level management to achieve the goals and objectives with the workforce

 

Resolving the grievances of workers with the management

Supervising and guiding the sub-ordinates to ensure smooth production

Training the workers to ensure they work in the right direction and help in personal and organizational development

Arrange necessary materials, machines, tools for getting things done without facing any hindrances

Preparing periodical reports about the performance of the workers for evaluation and increments

Ensuring order and discipline in the organization

Keeping the workers motivated with programs and ideas to move things forward

Building a positive image of the organization amongst the workers as well as other businesses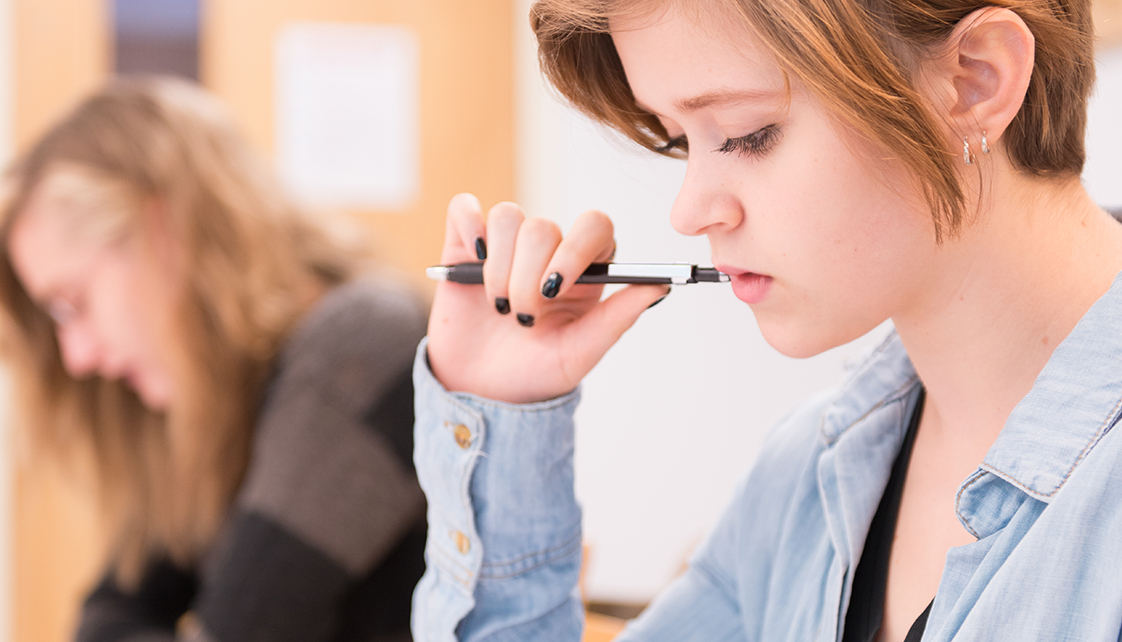 Every organization required managers with different titles and roles, authority levels as well as functions to ensure smooth operations and desired outcomes. The above-mentioned four levels of managers are the base of every business as they are responsible for properly assigning roles and responsibilities to all managerial positions. Organizations need to recognize the key differences between lower-level, middle-level, and top-level management, as well as frontline management, to assign the best roles to the most talented individuals.